It is no longer hidden that we leave in a perilous time and season. 2 Timothy 3:1, 1 John 4:4 Says "You are of God, little children, and have overcome them, because He who is in you is greater than he who is in the world"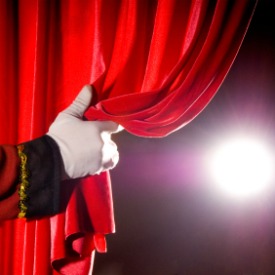 By redemption we have an inheritance in Christ Jesus.
We are redeemed a peculiar people in Christ

1 Peter 2:9

Which makes you and I different from the world.
We are redeemed to be exempted from all manner of evils, that is prominent in the world today.
We have been redeemed to become an overcomer.

1 John 5:4
God's exemption plan for you and I is real, all he requires of us is only to believe. Because, what you believe is what you are empowered to become.
In life, it is scriptural to be challenged, but not biblical to be defeated. 'cos only those who thinks exemption thoughts escapes defeat in life. Therefore, there is no closed case with God. My prayer for you is God's grace for you to smile again.
To be exempted in life, you don't wait for it, you enforce it.
Ways You Can Enforce Your Exemption Rights In Christ
Engage faith in the mysteries of the kingdom
Engage in the mysteries of the blood of sprinkling
Partake of the communion table
Mysteries of the anointing oil.

Isaiah 10:27

Fasting and prayers

Matthew 4:1-3

Tithing
Feet washing
Mantle
But we must make sure we apply these mysteries by faith, for it to work for us.
I pray for God's grace for us to be exempted in all spheres of our lives….Now and forever more.
Amen!
.