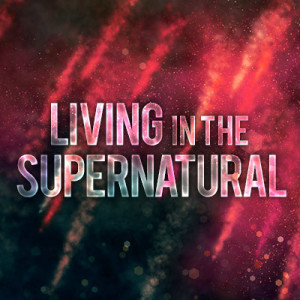 Thus saith the LORD of hosts; In those days it shall come to pass, that ten men shall take hold out of all languages of the nations, even shall take hold of the skirt of him that is a Jew, saying, We will go with you: for we have heard that God is with you.
 Zechariah 8:23.
What the passage above is that our lights as Christians will so shine that no one around us will fail not to associate with us. 'Cos the promises of our Lord Jesus to us as believers states that "Our days be multiplied, and the days of our children, in the land which the LORD sware unto our fathers to give to them, as the days of heaven on the earth, Deuteronomy 11:21. This goes to say that we can be living here on earth like it is in heaven..
Christianity we all know is not an emblem but a producing lifestyle. 1 Corinthian 15:40, 2 Chronicle 4:7, Colossians 3:4
We as believers we are born as a sign, therefore every believer is meant to be a sign commander John 14:12, Mark 16:17, Act 12:22. For both he that sanctifieth and they who are sanctified are all of one: for which cause he is not ashamed to call them brethren, Hebrews 2:11
You are born to operate the supernatural. Anyone born of the Spirit is like the wind that is blowing. John 3:8 Hence we are born of God, overcoming the world is inevitable. 1 John 5:4
How Do You Labor In God's Word?
By listening to the word of God

Deuteronomy 28:1, Romans 10:17.

It is the diligence  in hearing the word that gives birth to the supernatural.
By studying his words

2 Timothy 2:15 "Study to shew thyself approved unto God, a workman that needeth not to be ashamed, rightly dividing the word of truth".

The study of Gods word gives man approval and total eradication of shame.

Acts 2:22, 1 Corinthians 2:2-4

Meditating on the word of God.

Proverbs 23:7

Acting accordance to the word of God James 1:25 "But whoso looketh into the perfect law of liberty, and continueth therein, he being not a forgetful hearer, but a doer of the work, this man shall be blessed in his deed"
Our blessings are inevitable if only we as Christians can act as we've heard from the scriptures and doing it accordingly. If you want to see everything, do everything you heard from His word.
I pray for God's grace for us to do as His words commands, so we can start experiencing His  supernatural realm here on earth. Amen!
.