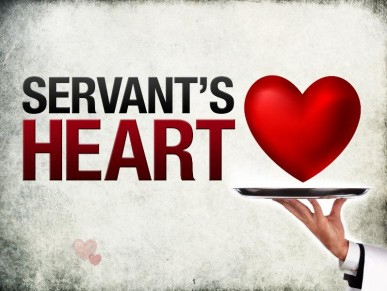 "Paul, a servant of God, and an apostle of Jesus Christ, according to the faith of God's elect, and the acknowledging of the truth … which is committed unto me." Titus 1:1-4

The Lord calls and appoints ministers into ministry in the church to save souls, edify and mature converts, seek and restore backsliders, perfect the saints, encourage, equip and strengthen persecuted believers, minister to the needy and prepare His people for the rapture.
It is certain He will not appoint the blind to lead the blind, sinners to call other sinners to repentance, unconverted people to convert hypocrites, ignorant people to lead unbelievers to the Saviour, hirelings to shepherd His flock, hypocrites to proclaim His holiness and enemies of righteousness to be the ambassadors of His righteousness.
God cannot appoint a stranger to lead His people to the Promised Land, wolves in sheep's clothing to watch over His flock, unclean spiritual lepers to serve as agents of cleansing, dogs to be the steward of holy things and swine to handle the pearls of the mystery of the Kingdom.
He appoints those who are saved to reach out to the unsaved, the sanctified to be His vessels of honour and the Spirit-filled to transmit His power through the gospel to the world.
God wants believers to understand their calling in Christ and purposefully commit themselves to fulfilling it.
Apostle Paul understood his calling as one appointed to preach, teach, evangelize, edify the body of Christ, and prepare the people for the Lord's coming. And he did it faithfully.
I Pray the Lord give us His Grace to always go after the lost soul and convert them to the kingdom. Amen!
.